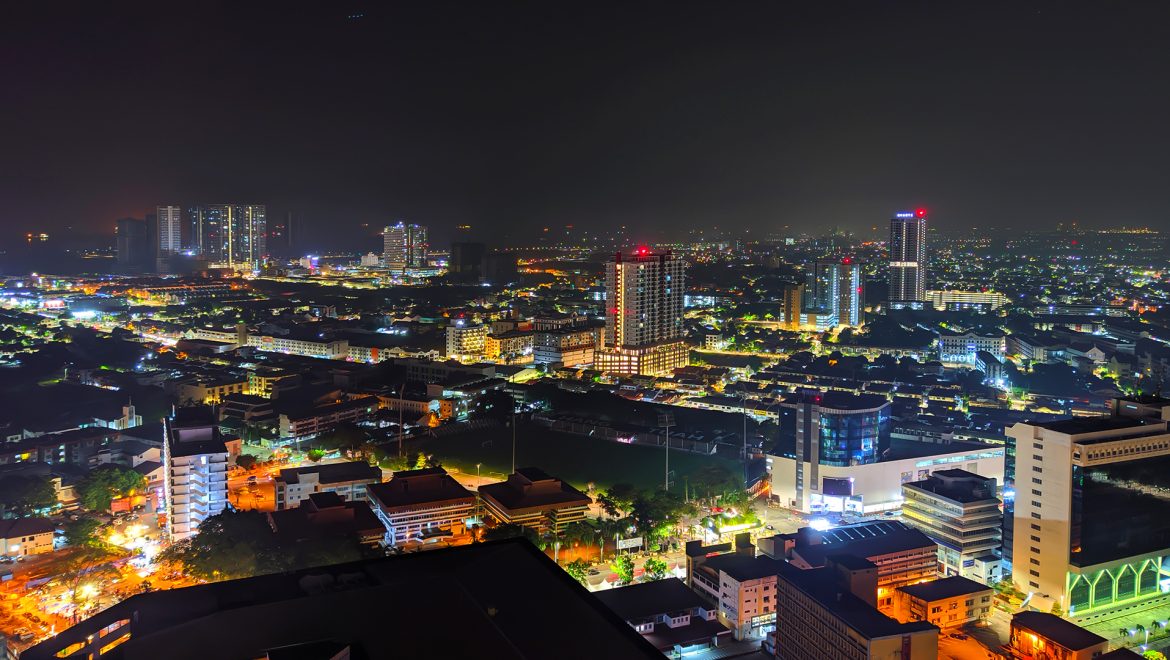 Your way of living represents how you look at life, your stature, and your personality. The more you earn, the more resources you have to build a better place to live in. In India, metropolitan cities are the most preferred locations as they have employment opportunities, good schools and colleges, and a feasible transport system. Hyderabad is one of the most recommended cities among different metros in the country. Did you know when it comes to luxury living, Hyderabad is a leader among the top 7 cities in India? Read more about it here.
With over 14,000 luxury homes launched in the 3rd quarter of 2023, Hyderabad is an emerging leader in the luxury housing segment. Here are some factors that affect people's decision-making while buying a luxury property:
Booming IT Industry – One of the key catalysts behind Hyderabad's transformation into a hub for luxury housing is its booming IT industry. The city is home to a plethora of tech parks, housing some of the world's most prominent tech giants. Companies like Microsoft, Google, and Facebook have set up their divisions in Hyderabad, leading to a surge in high-income professionals in the city. This influx of well-paid tech-savvy employees has created a substantial demand for luxury housing options.
Infrastructure Development – Infrastructure development has played a pivotal role in Hyderabad's rise as a leader in luxury housing. The city boasts world-class amenities such as state-of-the-art transportation systems, flyovers, expressways, and an international airport. The Hyderabad Metro has connected various parts of the city, making it easier for residents to access their workplaces, schools, and entertainment hubs, thereby enhancing the value of real estate. In addition, the Hyderabad airport is connected to 70 domestic locations and 16 international locations. So, the city offers opportunities to people to travel, relocate, seek employment and explore business avenues.
Education and Healthcare Facilities – Hyderabad is home to prestigious educational institutions and healthcare facilities. Renowned universities, research centers, and international schools have established their presence in the city. Similarly, advanced hospitals and healthcare facilities ensure the well-being of residents. The availability of high-quality education and healthcare facilities further attracts families and professionals who seek luxury living for their loved ones.
Scenic Locations and Green Spaces – Hyderabad boasts an enchanting blend of modernity and nature. Many luxury housing projects are strategically located near scenic lakes, parks, and lush green landscapes. The serene surroundings, combined with the benefits of city life, offer a unique living experience. This has further contributed to Hyderabad's appeal for luxury housing seekers.
Hyderabad's transformation into a leader in luxury housing is a testament to its dynamic growth and development. As Hyderabad continues to evolve, it remains a city of opportunity, offering a quality of life that appeals to discerning homebuyers and investors. The future looks promising for Hyderabad, and its ascent as a leader in luxury housing is set to continue, making it a shining example of India's thriving real estate market.
Hyderabad often referred to as "Cyberabad," has been witnessing a remarkable transformation in recent years. Not only has it emerged as a major tech hub in India, but it has also established itself as a leader in luxury housing. The city's real estate landscape has witnessed a phenomenal evolution, attracting both investors and homeowners looking for opulent living spaces. Are you coming to the Next Big Hub?