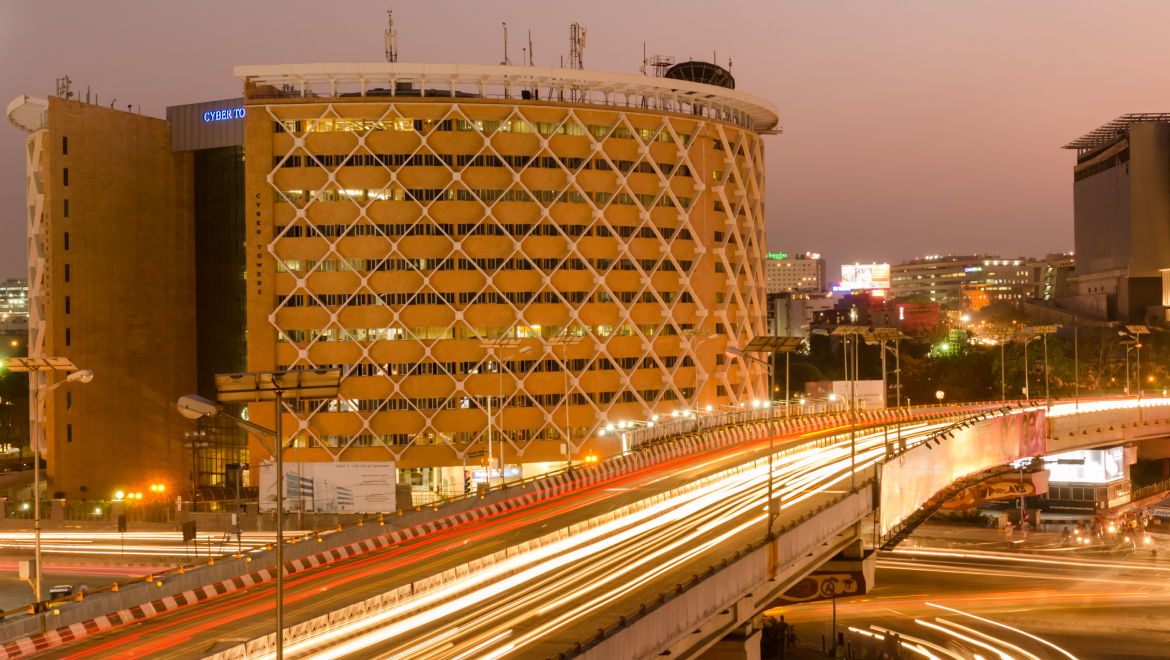 Hyderabad is known as the "City of Technology" due to its rapidly growing technology industry. The city is home to a large number of technology companies, including multinational corporations, startups, and research institutions. Did you know the IT & ITeS exports from Telangana have grown i.e., at a CAGR of 11.32% from 2013-14 to Rs. 1,45,522 Cr. (US$ 20.05 billion) in 2021-22? Global IT leaders like Google, Facebook, Microsoft and IBM have major presence in the Next Big Hub i.e. Hyderabad.
Hyderabad's technology industry has been thriving since the 1990s, when the Indian government started implementing policies to encourage foreign investment in the technology sector. Since then, the city has become a hub for IT and software development, and it has also seen significant growth in biotechnology, pharmaceuticals, and other technology-related industries.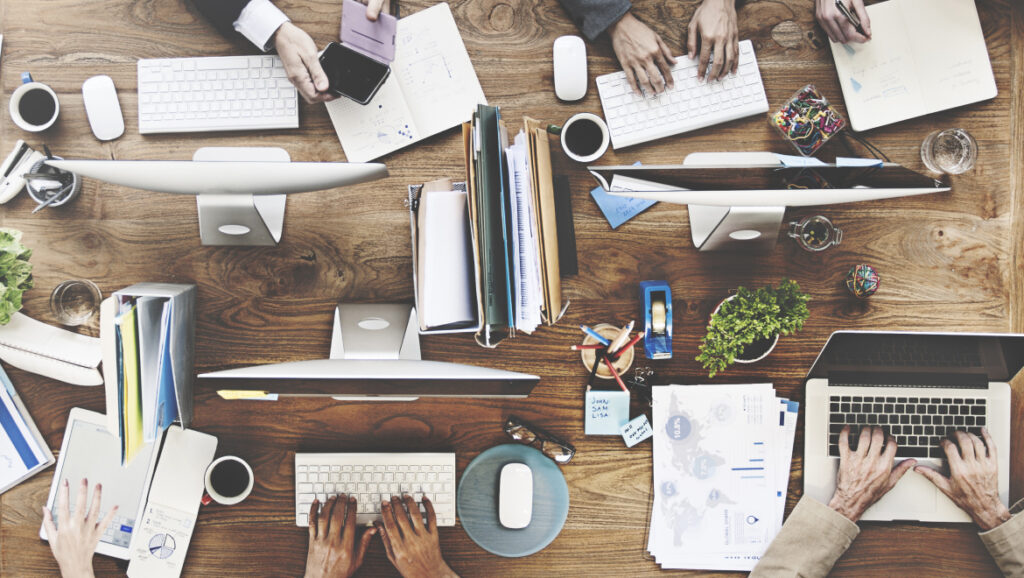 The city is home to several prestigious technology institutions, including the International Institute of Information Technology (IIIT), the Indian School of Business (ISB), and the Indian Institute of Technology Hyderabad (IIT-H).
Hyderabad is also known for its innovation culture, with several startup incubators and accelerators supporting entrepreneurship in the technology sector. The city has a skilled workforce of tech professionals, and it has been attracting talent from across the country and the world. Hyderabad's thriving technology industry, prominent technology institutions, and innovation culture have earned it the title of the "City of Technology."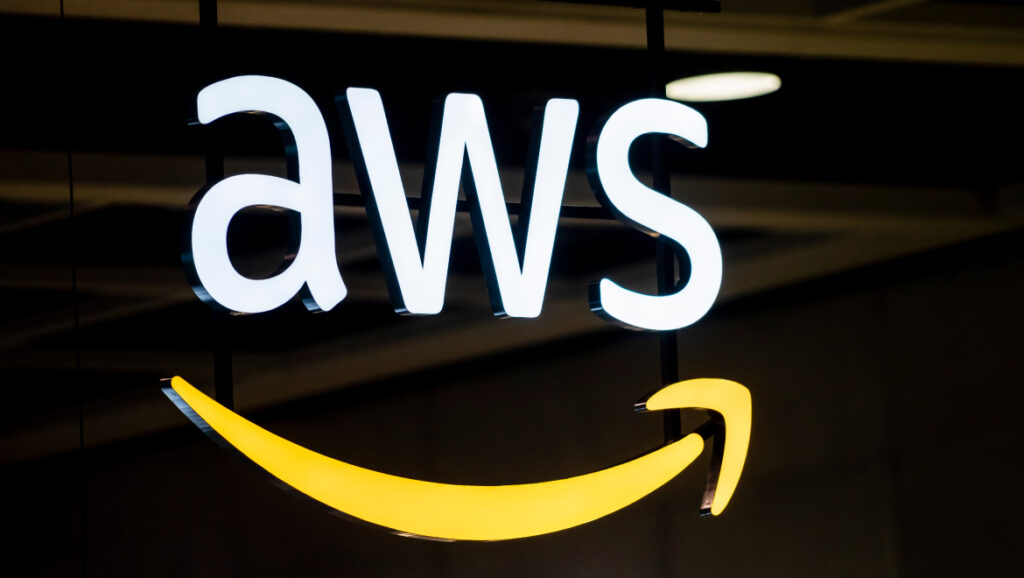 Amazon Web Services had declared in November 2022 the establishment of its second AWS infrastructure region in India, which is the AWS Asia Pacific (Hyderabad) Region. The region is expected to generate more than 48,000 full-time jobs annually and attract investments of over US$ 4.4 Billion (approximately) in India by 2030. (Source IBEF)
The data centre industry in Hyderabad is gaining momentum and the city's data centre inventory is expected to triple by 2023, with a capacity addition of 66 MW. In 2021, 8 MW capacity is predicted to be added, followed by 29 MW capacity each in 2022 and 2023. The city is flourishing in IT, ITeS, pharmaceuticals, and cloud solution sectors and these sectors are driving the demand for data centres. In addition, Hyderabad is attracting significant investments, with Amazon Web Services investing US$ 2.8 Billion in a core data centre facility, and the National Payments Corporation of India (NPCI) investing US$ 70 Million in its tier-IV data centre in the city. (Source IBEF)
Hyderabad, the Next Big Hub is a representation of technological development, inventions, advancements in scientific research and more. The city provides an enormous opportunity for brands and diverse businesses to advertise. With a large number of people traveling to and from the city, the airport serves as a significant advertising platform. There are numerous media assets available for businesses to choose from according to their branding needs, including gantries, unipoles, and various other options.
Elements of healthy branding at the airport:
High dwell time
Integration of innovation and technology
Choice of good media asset
Understanding of audience
Ad solutions that utilize technology and generate significant passenger traffic are currently highly sought after. At Laqshya Airport Media, we have served brands at different levels and continue to do so.
Branding at the RGIA with Laqshya can be highly return-worthy. You will get powerful ad strategies, advice on the right OOH media and easy execution of the desired asset. A bustling city, Hyderabad beckons anyone and everyone who wishes to travel, make a living, live dreams, and create a better life. Come to Hyderabad!